"For Those Who Thirst For More...."
Thank you for taking the time to check us out on the web!
We would love for you to visit any of our services. You will find a warm welcome in a spirit filled atmosphere, with anointed preaching, lively music, and heartfelt worship, that ministers to every age level.
We believe Jesus Christ is the same yesterday, today, and forever; and is still moving in signs, wonders, and miracles. Come and experience the presence of Jesus. His love, forgiveness, and touch for your life
Welcome to the River of Praise Worship Center
September Scripture Verse
"God is gone up with a shout,
the Lord with the sound of a trumpet."
Psalms 47:5
9:30 AM: Sunday School
10:30 AM: Morning Worship
6:30 PM: Wednesday Night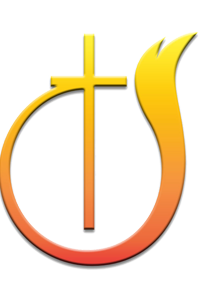 RIVER OF PRAISE Worship Center | 83410 Saint Mark Drive
Yulee, FL 32097 | (904) 225-2596 | riverofpraise@bellsouth.net