A nursery is provided for children ages 0 – 3 years.  All babies receive loving care from workers that have passed national background checks.
Our Children's Church is open to children ages 4 through 9 and meets every Sunday at 10:30 A.M.
The children enjoy times of praise and worship in song, Biblical teachings and fun and games.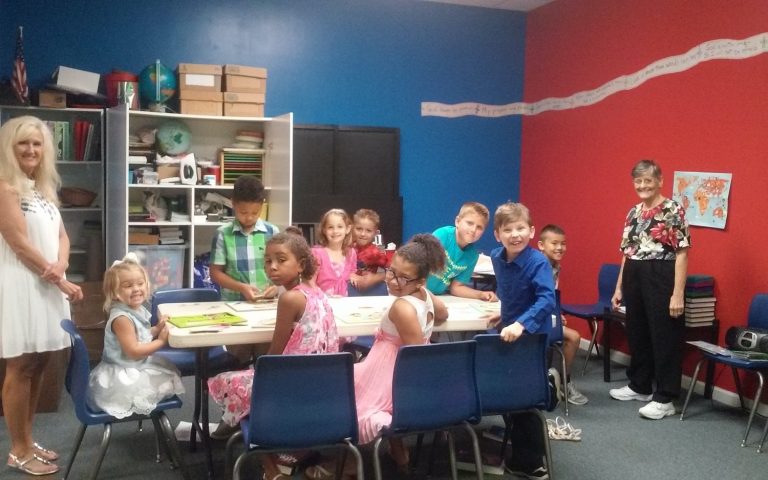 RIVER OF PRAISE Worship Center | 83410 Saint Mark Drive
Yulee, FL 32097 | (904) 225-2596 | riverofpraise@bellsouth.net